Cooper Completely Dodges Question On Why He Kept NC Schools Shutdown
March 11, 2021
For Immediate Release 
Raleigh, NC - Nearly a year ago, Governor Cooper shut down North Carolina's public schools via executive order and refused to reopen with an executive order. Yesterday, he announced his intention to finally follow the science on this issue and indicated he will sign legislation that will actually reopen North Carolina schools. 

That said, Cooper could have matched his rhetoric with his actions at any time by issuing an executive order to reopen North Carolina's schools.

Yesterday, A.P. Dillon with the North State Journal asked Governor Cooper why he refused to reopen schools with an executive order, and Cooper completely dodged.Watch the video here.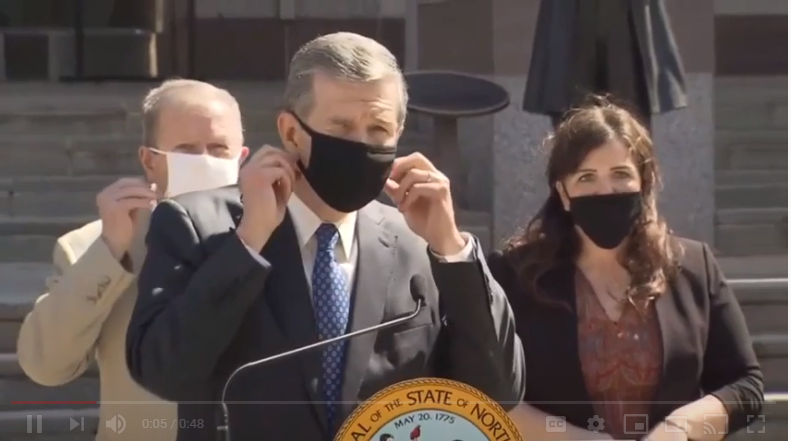 "Governor Cooper should immediately explain why he kept NC schools shut down for over a year," said NCGOP Communications Director Tim Wigginton. "The science has been clear that schools can safely be reopened, but Cooper needlessly delayed action. At any time he could have revised the executive orders he enacted to close schools to reopen them." 
###